With Eze-Breeze You Get More Use Out of Your Porch, Patio, or Garage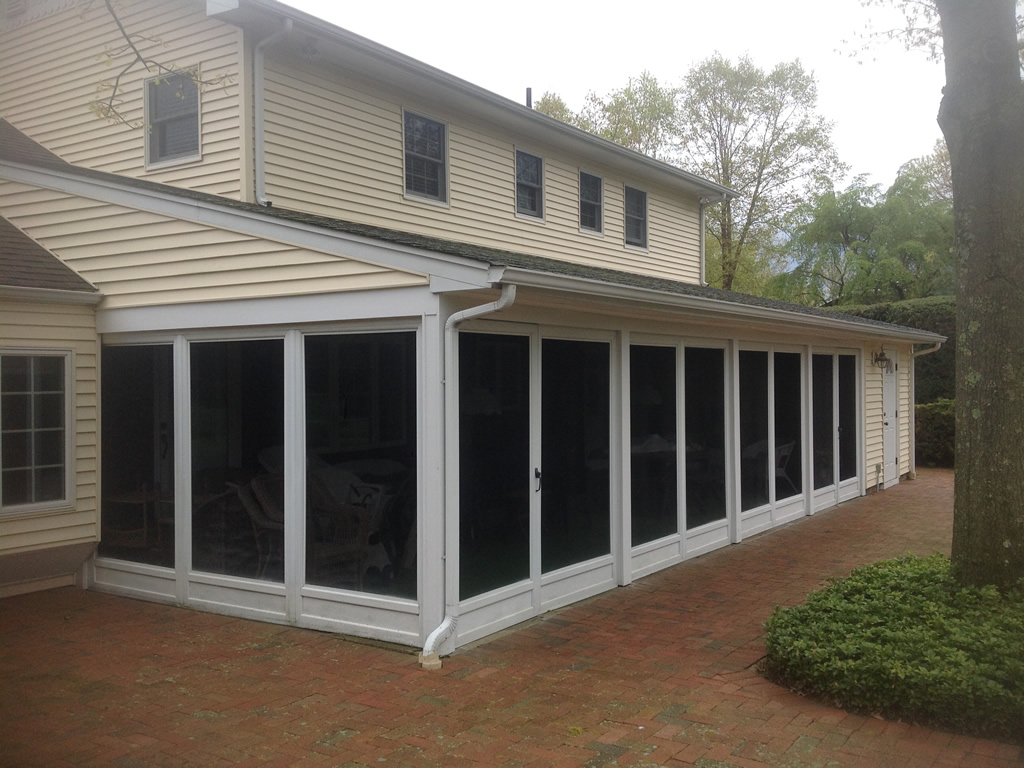 Eze-Breeze
 is designed to make outdoor spaces more utilized places. With several styles to choose from, the custom made-to-order components allow you to have fun designing an outdoor space that's just right for you. Use them to replace existing screen enclosures or if you're adding a new one.
Eze-Breeze is versatile, attractive, strong and easy to operate. The 10-mil vinyl glazing gives the benefit of glass without the cost or the weight. It's as transparent as glass, but not nearly as heavy, expensive or susceptible to cracking or breaking. If accidentally pushed or distorted, the tough 10-mil vinyl will return to its original shape within minutes. It's a product with a memory!
Your porch, patio, deck, gazebo, or pool are there for a reason. You love that touch of outdoor living. So why not get more of what you love? Eze-Breeze is a big improvement over screens and an even bigger improvement over the open air.
Why is Eze-Breeze So Popular
Eze-Breeze is a popular brand of porch and patio enclosures that are designed to create a comfortable and versatile living space, allowing homeowners to enjoy the outdoors without the hassle of bugs, rain, or other outdoor elements. Eze-Breeze enclosures are known for their innovative design and durability making them a sought-after solution for extending the usability of outdoor spaces.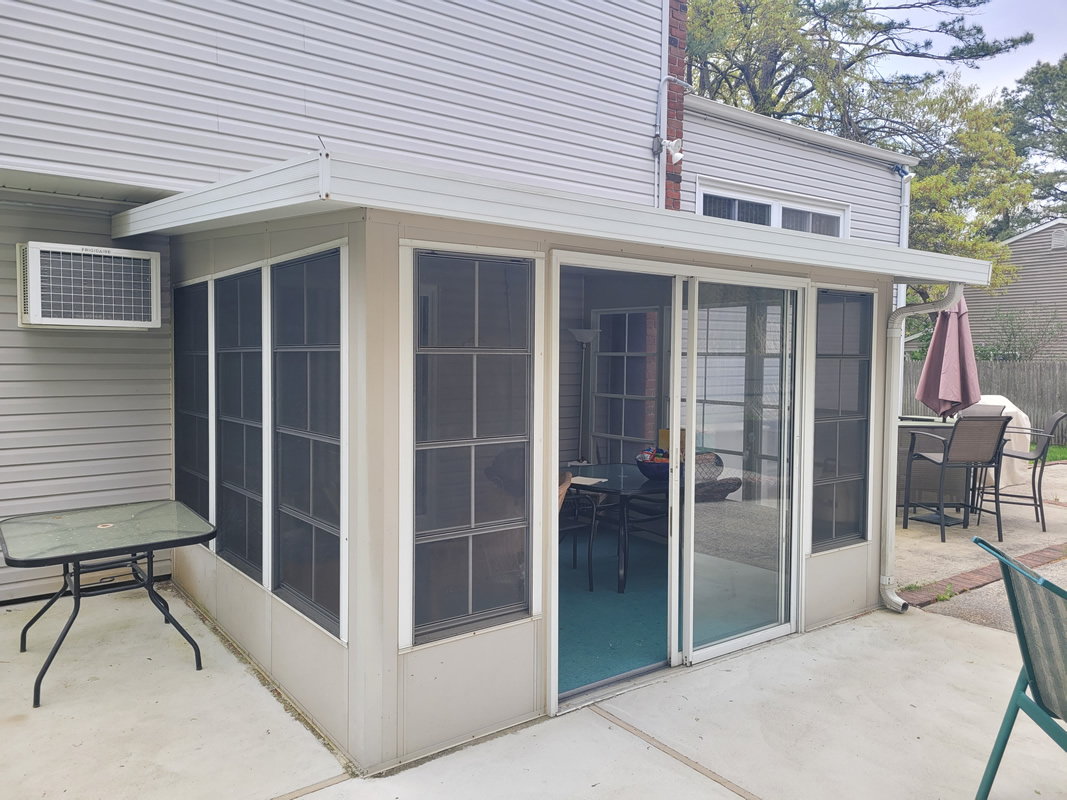 One of the key features of Eze-Breeze enclosures is their unique window system, which consists of flexible, clear vinyl windows that can be easily opened or closed depending on weather conditions or personal preferences. These windows are made from durable materials that are resistant to damage from UV rays, mildew, and other environmental factors, ensuring they can withstand the rigors of outdoor use and retain their clarity for years to come.
One of the main advantages of Eze-Breeze enclosures is their versatility. They provide an additional living space that can be used for various purposes, such as a sunroom, a playroom, a workout area, or an entertainment space. The clear vinyl windows allow for unobstructed views of the surrounding outdoor scenery, creating a seamless transition between indoor and outdoor living. Additionally, Eze-Breeze enclosures are designed to promote natural ventilation, allowing fresh air to flow freely while keeping bugs and debris out, making them ideal for enjoying the breeze without the annoyance of insects.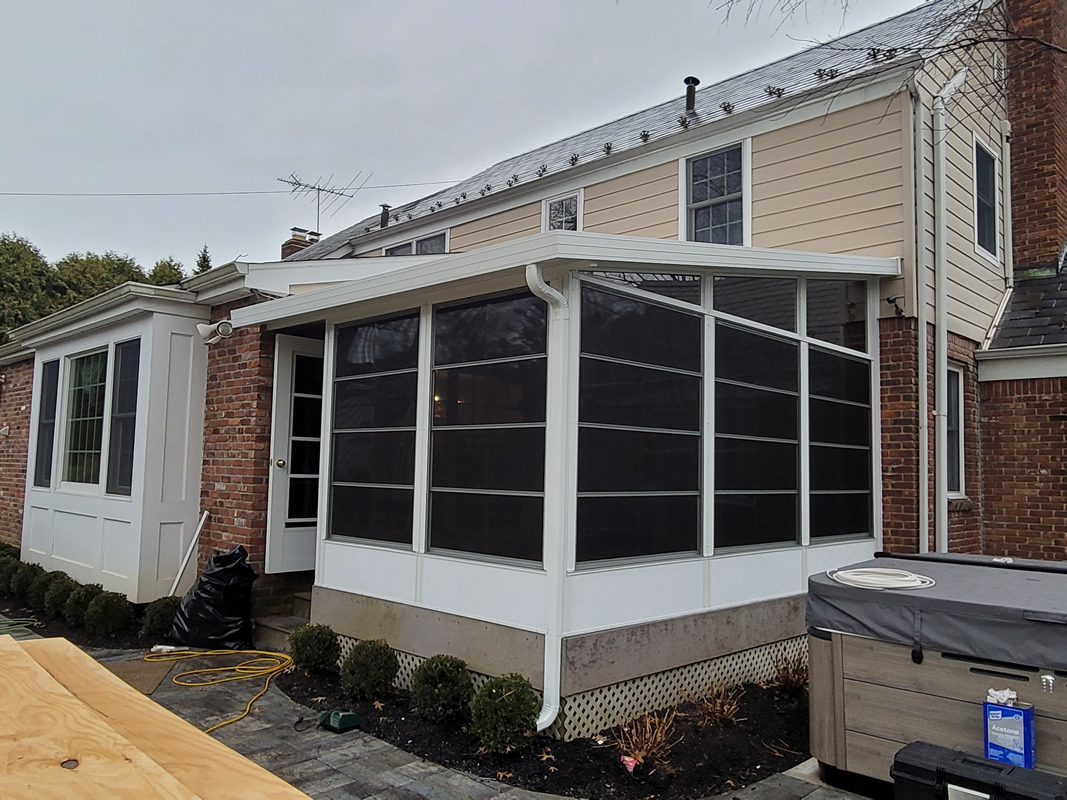 Eze-Breeze enclosures are a popular solution for extending the usability of outdoor spaces and creating versatile living areas that can be enjoyed throughout the year. Whether it's for a porch, patio, or other outdoor space, Eze-Breeze enclosures provide a functional and stylish solution for enjoying the outdoors in comfort.